Around the world, countries are trying to navigate problems associated with the COVID-19 pandemic. Among challenges like over-capacity hospitals and economic turmoil, more domestic issues are also at the forefront of conversation. Despite the recent spike in confirmed coronavirus cases, school districts around the country are discussing plans to reopen schools and return to some semblance of normalcy. Most acknowledge that the coronavirus threat is still very real, but school closures have presented major challenges for both staff and students. Talks about reopening schools touch on coronavirus school precautions that should be taken, as well as the pros and cons of reopening. Keep reading to learn more about the current situation and be better informed on what you need to be doing for your childs' safety.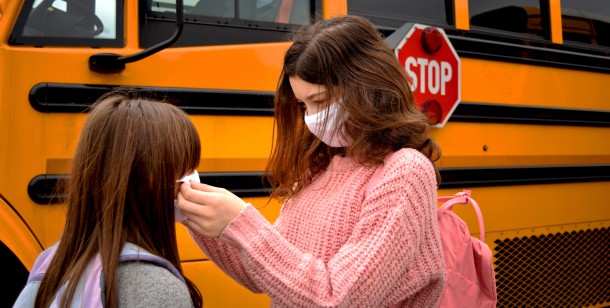 Is It Safe for School to Resume?
For a parent, the biggest concern about allowing children to return to school is whether or not they will be safe from contracting the coronavirus disease. According to the Centers for Disease Control, reopening schools at the same capacity and scheduling as before is not advised. However, some school districts have discussed shorter or alternating school days with social distancing, strategic hand sanitizer placement, and increased frequency of opportunities for washing hands.
Lots of people argue that, if these measures are the only way for it to be somewhat safer for children to return to schools, staying home may be the best option. But it is important to note that not all students can effectively learn from home and many families rely on free meals and after school programs for food and childcare.
What Measures Should Schools be Taking?
As previously mentioned, there are some standard measures that most school districts are considering implementing should schools open again in the fall. But there are some other resources that need to be considered besides hand sanitizer, washing hands, and social distancing. A potential solution to the lack of ways to social distance is to enact a staggered schedule. Dividing students into groups and having them come in every other day allows for more spread out seating in classrooms and common spaces. Schools should also be more forgiving about absences and work with children that need to be kept home because of illness. Many children go to school while sick or exhibiting symptoms because they are afraid to miss too many days. Encouraging parents to keep their children at home if they may be sick, without penalty, and offering lenient solutions to making up work is a great way to prevent the spread of COVID-19.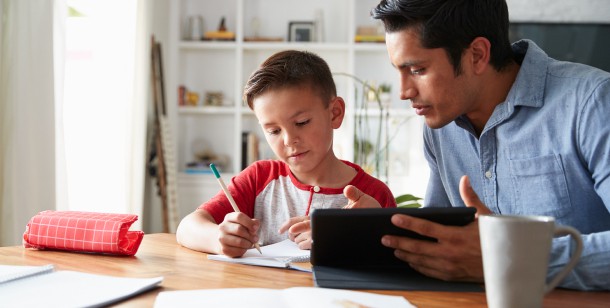 Is it Better to Keep Your Child at Home?
Where a child's well-being is concerned, it is best to leave the decision making up to parents. If you have a child that is prone to illnesses, has a preexisting condition, or lives with family members that are considered to be at risk, it may be in the best interest of your family to keep the child home. Schools understand that these are unprecedented and concerning times, and are likely to work with you and your child to develop some alternative at-home plan should you opt to keep them at home when schools reopen. In this situation, it is best to be over-cautious and conservative with what you expose your child to. Trusting your gut could save your child and prevent others from contracting the virus.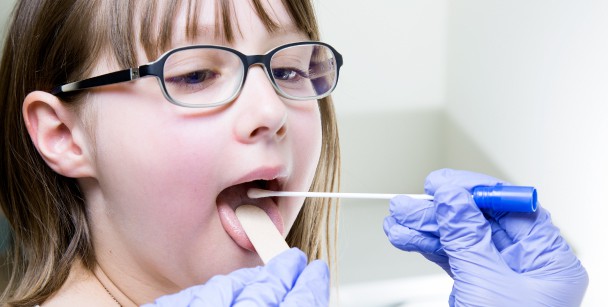 Get Tested at Village Emergency Centers
If your child's school is reopening, it is important to make sure that they are not a danger to other students. Getting your child tested is the only surefire way to know that they aren't sick or an asymptomatic carrier of the virus. At Village Emergency Centers, we offer 24/7 emergency care with cost transparency and drive through coronavirus testing. Visit us today for affordable emergency care, COVID-19 testing, or if you simply want to learn more about recommended coronavirus school precautions.