Compassionate care lies at the cornerstone of every service we provide. Emergencies are profound experiences which is why we have adopted a more personalized approach not often found in traditional emergency rooms.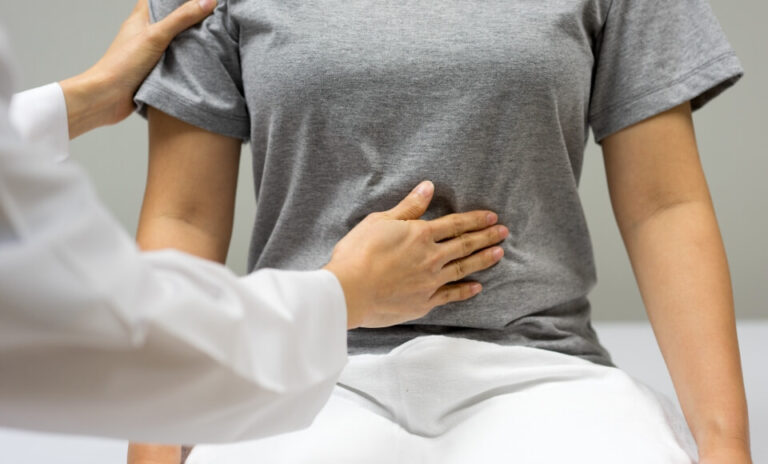 Abdominal Pain
The Village Emergency Centers specialists have decades of collective experience in treating abdominal pain from a variety of causes. For 24-hour emergency care when you need it most, visit one of our locations.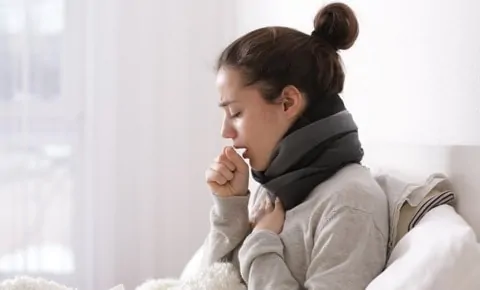 Infections
Infections can be caused by numerous factors, including bacteria, viruses, fungi, and parasites. Thankfully, our team of professionals has the expertise needed to effectively treat these conditions.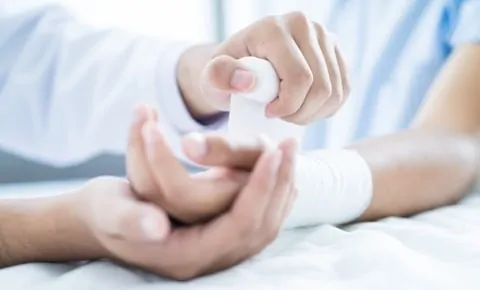 Orthopedic Care
From dislocated joints to fractures or breaks, orthopedic care requires a vast knowledge of bones, tendons, muscles, and ligaments. With decades of experience, our professional staff has advanced medical equipment to treat all major orthopedic injuries.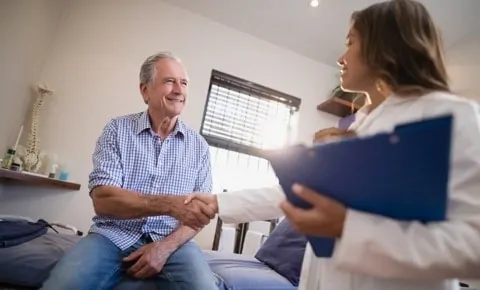 Pain Management
Our board-certified doctors and professional staff are dedicated to finding effective treatment methods for pain, allowing our patients to achieve a better quality of life.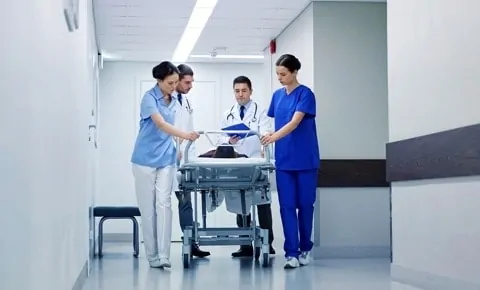 Emergency Care
When emergencies occur, every second counts. For critical conditions, our team of knowledgeable physicians is ready to provide immediate emergency care when you need it most.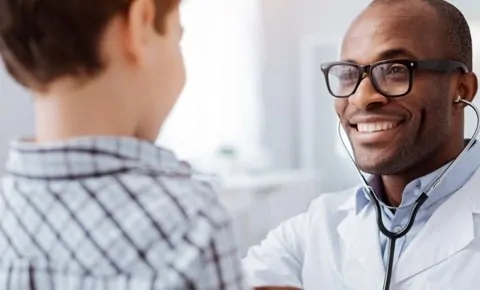 Pediatric Care
Babies and children often require specialized health care, which is why the Village Emergency Centers offers pediatric emergency care for babies, children, and adolescents.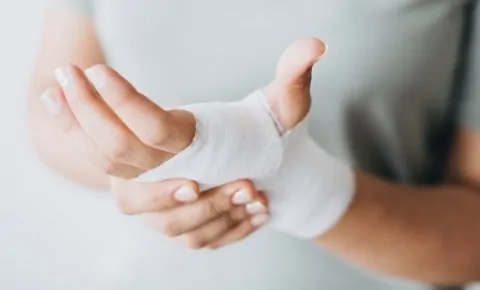 Falls & Injuries
Caused by a variety of conditions, general injuries may lead to internal or external complications, and they require a careful hand and experienced eye to effectively treat.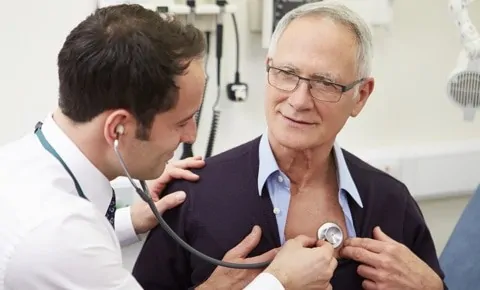 Pneumonia
Pneumonia can become a fatal condition if not treated properly. Thankfully, the medical professionals at Village Emergency Centers are highly trained in diagnosing and treating pneumonia.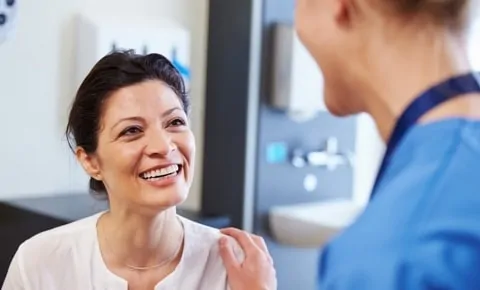 UTI
A urinary tract infection greatly affects the urinary system, including the bladder, urethra, ureter, or kidneys. Without treatment from trained professionals, this condition can worsen over time and cause serious health issues.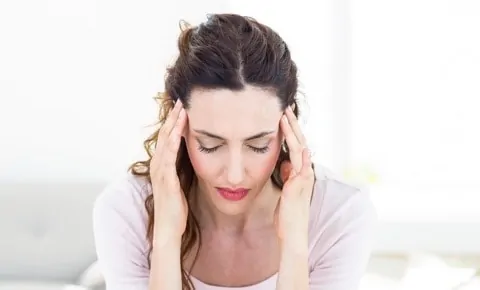 Headache
Headaches can vary in severity. Whether you're suffering from tension headaches, cluster headaches, or migraines, rest assured knowing you're in great hands at Village Emergency Centers.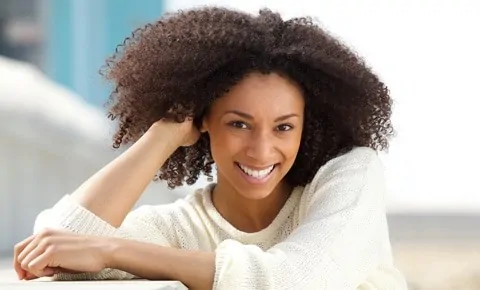 Women's Health
From pregnancy issues to vaginal gynecological problems, Village Emergency Centers are ready to handle all emergencies related to female reproductive health.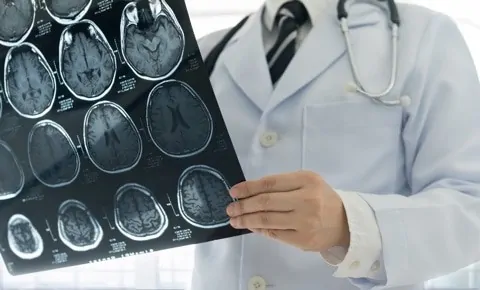 CT Scans, Ultrasounds & X-Rays
Have peace of mind that advanced medical equipment isn't far from home. Each Village Emergency Center has state-of-the-art imaging technology, including CT Scan, Ultrasound, and X-ray.

What Our Patients are Saying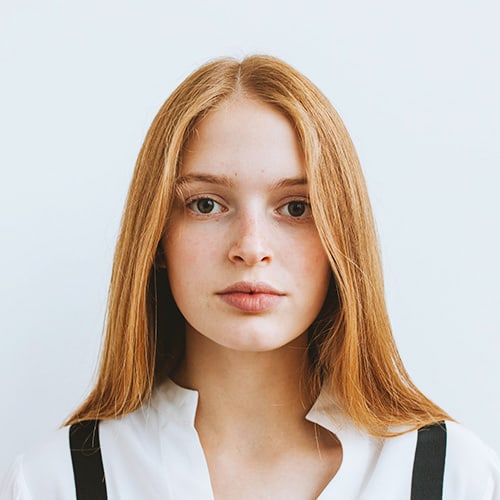 "Actual fast, friendly, affordable and professional service! The staff is great!"…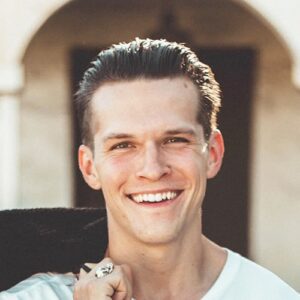 "Dr. Carlton did an amazing job with my daughter, as well as the nurse. They explained things really well, took care of us very fast, and got us on our way."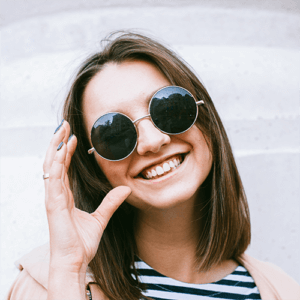 "Excellent service and care!! Allowed me to relax and know I was in the best hands. Great experience."