Village Emergency Centers – a prestigious group of quality medical facilities in Texas. The facilities are all designed to provide comprehensive and compassionate emergency care.
No Wait Time • 24/7 Emergency Care • Board-Certified Doctors • All Private Insurances Accepted
In League City, Katy, Jersey Village, and River Oaks, Houston, Texas, the Village Emergency Center medical team vow to treat all emergency medical conditions and never turn away a patient who is in need of emergency care.
The team utilizes the latest state-of-the-art equipment and have wait times averaging less than 10 minutes within a comfortable environment. The board-certified physicians and registered nurses also provide diagnoses and treatments, including ultrasounds, CT scanning, and X-rays.
The Village Emergency Centers staff is qualified to treat a wide array of ailments, including allergic reactions, asthma, bronchitis, burns, chest pain, dehydration, head injuries, pain control, broken bones, ear infections, and more. Dedicated to providing the highest standard of care, the Village Emergency Centers has an in-house laboratory for more efficient testing. They offer convenient parking, a coffee bar, fully-equipped private exam rooms, cardiac monitoring, and imaging capabilities.
The Village ER staff doesn't just serve the community; they're a part of it. The physicians and nurses are neighbors, friends, parents, mentors, and volunteers in the local community. With quality pediatric care, you can rest assured that your child is in good hands. For minor emergencies and major cases, the Village ERs are available around the clock to provide concierge-level, immediate, individualized emergency care. In an emergency, visit this convenient facility to be treated with attentive, custom medical care.
DOCTORS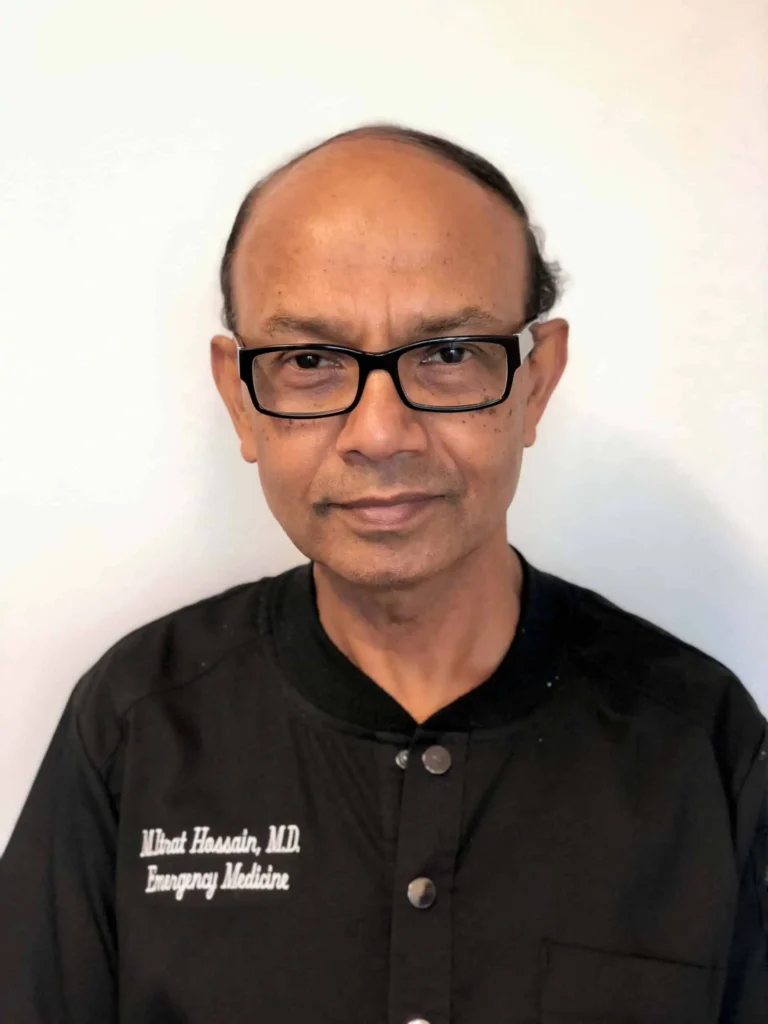 IRAIT HOSSAIN, MD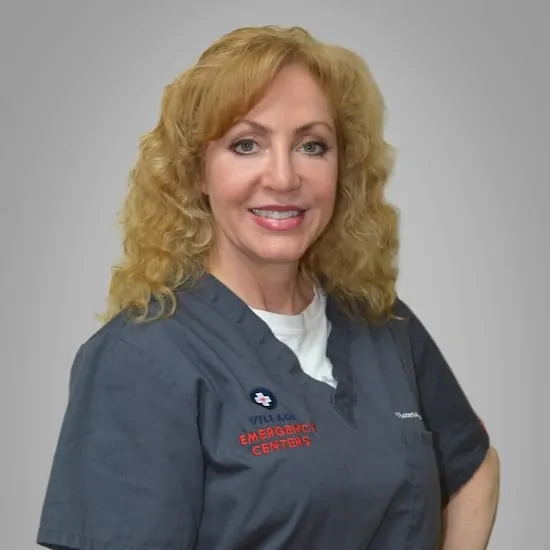 VICTORIA ALEXANDER, MD
Dr. Victoria Alexander graduated Medical School from the University of Texas Medical School in Houston. In 1993, she completed her Internal Medicine Residency at the University of Texas Southwestern Medical Center in Dallas.
Before joining Village Emergency Centers, Dr. Alexander served as Director of Park Plaza Hospital Emergency Department for 5 years. Dr. Alexander has over 29 years of diverse experience, especially in Emergency Medicine.
Specialties: Internal Medicine, Emergency Medicine
Board Certification: Internal Medicine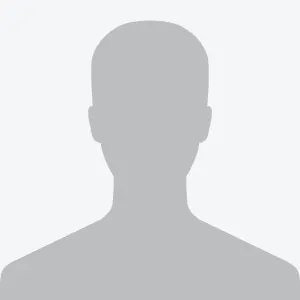 JOSEPH CARUSO, MD
Dr. Joseph Bernard Caruso has 12 years of experience and primarily specializes in Emergency Medicine, but also specializes in Internal Medicine. He is currently licensed to practice medicine in Texas, Arizona, Louisiana, Florida, Hawaii, South Carolina, and Georgia. He received his Medical degree from Drexel University College of Medicine in Pennsylvania.
Specialties: Emergency Medicine, Internal Medicine
Board Certification: Emergency Medicine, Internal Medicine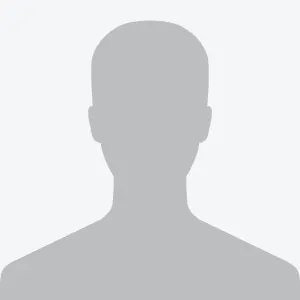 SUZANNA CRUZ, MD
Dr. Suzanna Cruz, MD, is an Emergency Medicine specialist with over 22 years of experience. She attended and graduated from the University Of Texas Medical School at San Antonio in 1997. Dr. Suzanna Cruz also teaches ATLS and Emergency Trauma Medicine to her fellow Emergency Room Physicians all over the state.
Specialties: Emergency Medicine
Board Certification: Emergency Medicine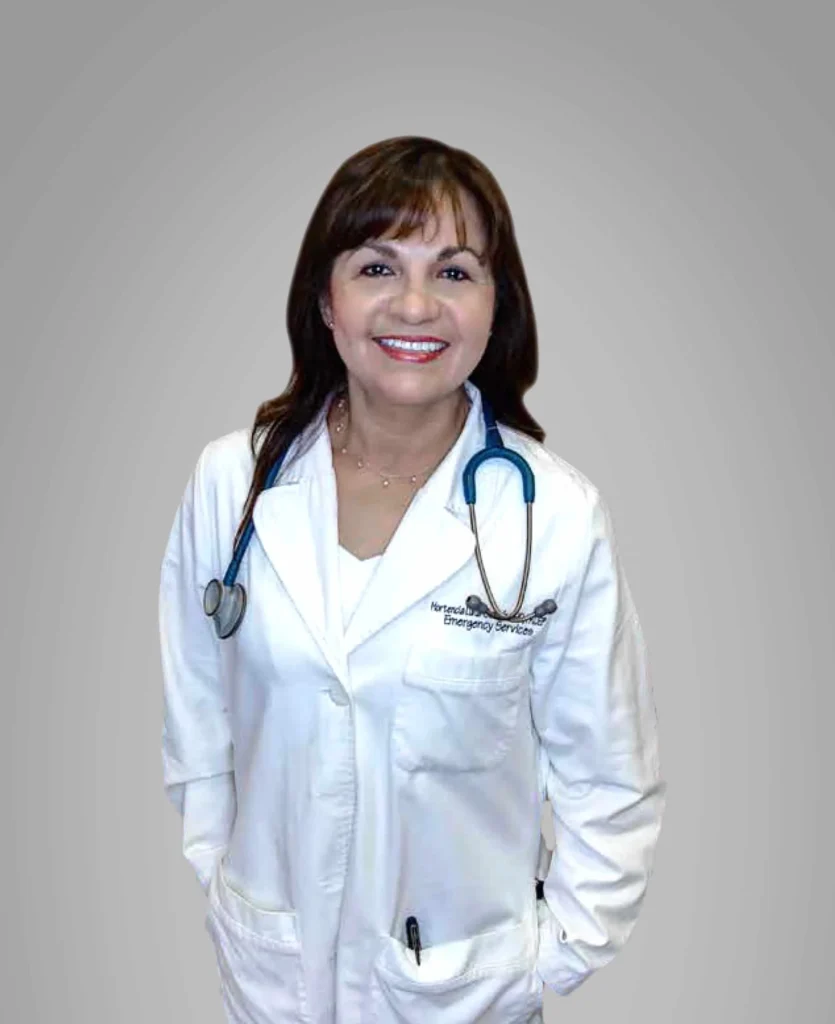 LUNA-GONZALES, MD
Dr. Luna-Gonzales has been practicing Emergency Medicine and Pediatric Emergency Medicine for more than 37 years. She has held multiple Physician leadership positions as the Medical Director for Emergency and Trauma Services for more than 20 hospital systems in both California and Texas. Among the hospitals she served as Medical Director include: Memorial Hermann Children's Hospital, Memorial Hermann Southwest, Dallas Children's Hospital, Santa Rosa Children's Hospital, McAllen Medical, Cyfair Medical Center, LBJ Children's Emergency Center, Fresno Community Medical Center, Modesto Medical Center, Christus Spohn Medical Center, Memorial Lufkin Medical Center, Woodland Heights Medical Center, Adelis Health System, University of Southern California Children's Hospital, HCA Houston Healthcare Southeast, CHI St. Joseph Health Bellville Hospital. Some of her practicing sites were the University of Texas Health Science Center, where she practiced as faculty for many years.
Dr. Luna-Gonzales has also served as the Chair of the American Academy of Women in Emergency Medicine at the American College of Emergency Physicians. She is also the previous President for the Houston Society of Emergency Medicine.
Dr. Luna did a Pediatric Residency in Galveston, TX at the University of Texas Medical Branch at Galveston and an Emergency Medicine Residency in Los Angeles California at Drew Medical School/UCLA School of Medicine. Dr. Luna also participated in a Mini-Neonatology Fellowship at the University of Hawaii, Kapiolani Children's Medical Center.
Specialties: Pediatric Emergency Medicine, Emergency Medicine
Board Certification: Emergency Medicine and a Fellow of the American College of Emergency Physicians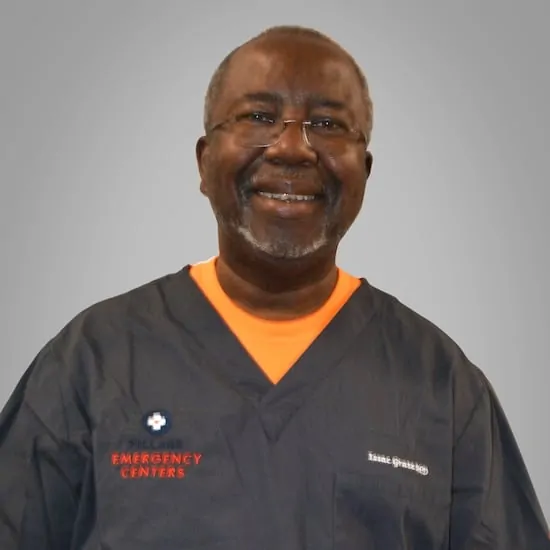 ISAAC GRATE, MD
Dr. Isaac Grate is an Emergency Medicine Physician in Houston, Texas with over 41 years of Emergency Medicine Experience. Board Certified in Emergency Medicine, Dr. Grate received his Medical Degree from Meharry Medical College.
Specialties: Emergency Medicine
Board Certification: Emergency Medicine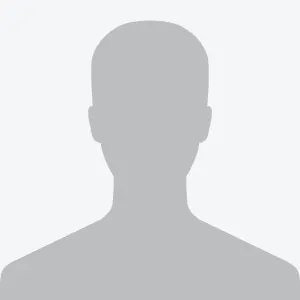 JAIME MIRAVITE, MD
Dr. Jaime Miravite is an Emergency Medicine Specialist with over 25 years of experience. He graduated from Angeles University in 1988 and completed his Residency at Southern Illinois University. Dr. Miravite specializes in both Emergency Medicine and Family Medicine. He has been affiliated and has worked at various Emergency Centers in the Texas area.
Specialties: Emergency Medicine, Family Medicine
Board Certifications: Family Medicine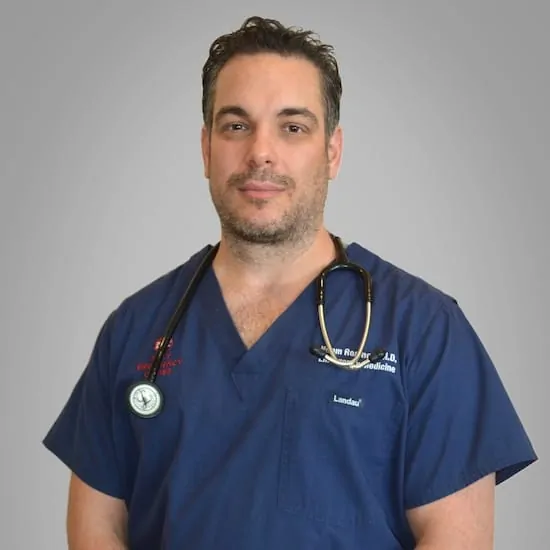 NOAM ROSINES, MD
Chief Medical Officer
Board-Certified in Adult and Pediatric Emergency Medicine