As the COVID-19 pandemic progresses, many people are finding themselves experiencing increased stress, anxiety, and other mental health issues. Whether it be from concern over contracting the virus or just anxiety from staying home and social distancing, it is normal to experience elevated stress levels during these uncertain times. And while it is imperative to take measures to protect yourself against the virus, you need to be sure that you are also making an effort to maintain your mental health. Give you more advice on managing your mental health during COVID-19. Keep reading for some inventive ways to stay healthy and sane, while also having fun.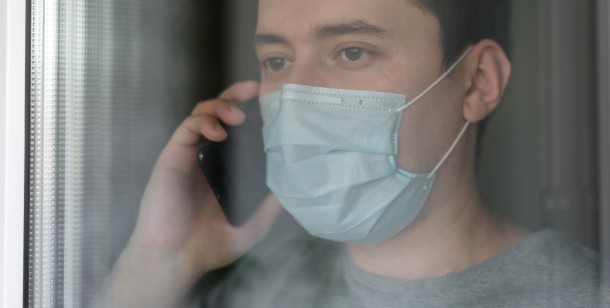 Tips For Coping With COVID-19
Because of the situation that the world is in, most people are understandably concerned with their physical health. But it is important to note that poor mental health and unmanaged mental health conditions can negatively affect your physical health and are therefore just as important. Being forced to stay home, practice social distancing, and abstain from seeing friends and family can have a negative impact on people, especially extroverts or those with preexisting mental health problems.
If you are socially isolated and have found that your mental health has taken a turn for the worst, you need to evaluate your situation and identify any additional stressors that may be triggering you and look for resources that can help. However, if you believe that your mental health issues are manageable, here are some tips to alleviate symptoms: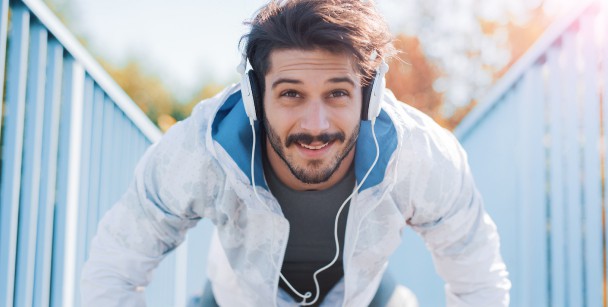 Focus On What You Can Control
The unpredictable nature of the virus coupled with everchanging mandates from government officials, the World Health Organization, and the Centers for Disease Control makes for a stressful situation. Many people are finding that they feel anxious or depressed over the fact that there is so little that they can do to control the situation. If you are feeling this way, the important thing to do is to focus on the things you can control. Try to stick to your routines as much as possible while maintaining social distancing to give yourself some semblance of control and normalcy.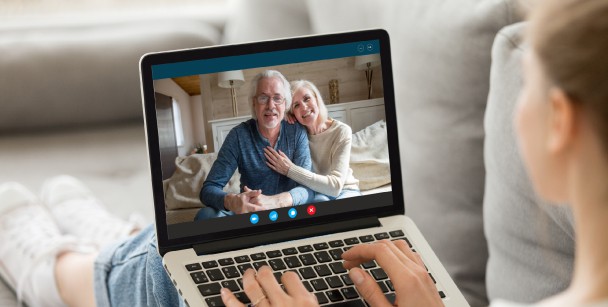 Engage Your Support Network
Odds are, those that you care about are having similar feelings as you. It's important to remember that, although we are forced to be apart, we're all in this together. Create your own support group and make a point to check in on each other.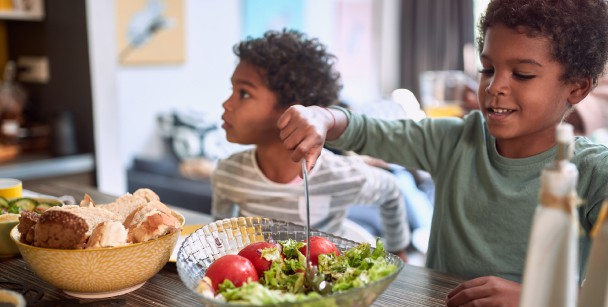 Eat Well And Stay Hydrated
Because many of us have become couch potatoes by necessity, it is extremely important to make sure that you are properly fueling your body with nutritious foods and plenty of water. Not only will this help you to maintain a healthy weight, but it can also boost your immune system.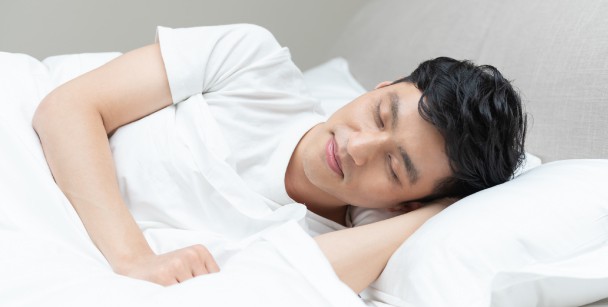 Get Enough Rest
Getting enough sleep is essential for your mental and physical health. Sleep deprivation can lead to or worsen all sorts of mental health conditions like depression and anxiety. It may be tempting to stay up all night binging Netflix or baking, but try to make sure that you're getting some shut-eye.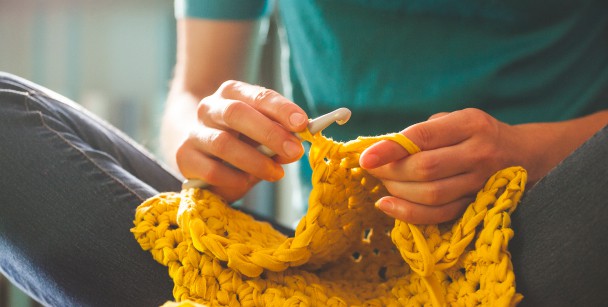 Do Activities You Enjoy Or Try Something New
Fun activities that you can do at home may be just what you need to stay sane during these difficult times. Whether you are a seasoned home chef or a novice in the kitchen, now could be a great time to try out some new recipes or order that new kitchen appliance you've always wanted. If you've ever thought about getting into knitting, video games, or playing the violin, now is your chance! Take the time to really get good at something, you've got the time!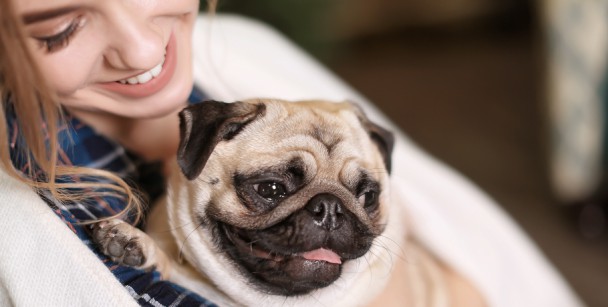 Foster or Adopt A Pet
Many people have found that the hardest thing to deal with during the coronavirus pandemic is being alone. If you like pets and are able to, this could be a great time to help an animal in need. Animal shelters have found themselves in a tough situation; due to social distancing requirements, they can't be fully staffed and struggle to take care of all the animals. In light of this, many have waived adoption fees or are asking those who can to be foster pet parents until things return to normal. This is a great way to make a positive impact and potentially gain a lifelong companion. And since you can't leave your house, you'll have plenty of time to potty train!
Village Emergency Centers Cares
If you are struggling with mental health, fear that you may be infected with coronavirus, or are simply looking for sources of information to better educate and protect yourself, take a deep breath; Village Emergency Centers can help. We pride ourselves on offering quality, 24/7 emergency care with little to no wait time. Call or visit us today at one of our locations around the Greater Houston area. We can give you more advice on managing your mental health during COVID-19.