Village Emergency Centers is a network of Texas-based, free-standing emergency rooms dedicated to serving the communities of Houston and the Greater Houston area. The first VEC was founded in 2010 by Dr. Luna-Gonzales, a pioneer in the field of emergency medicine. Since its conception, the company has expanded to five locations.
One of the leading Houston Emergency center, Village Emergency Centers offers a comprehensive list of services from a staff with over forty years of experience in diversified emergency medicine.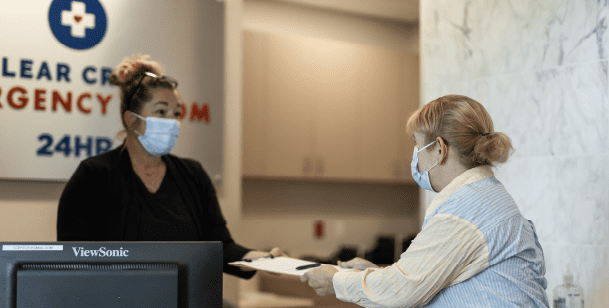 The Heart of VEC
Trust
Village Emergency Center offers complete transparency, honesty, and guidance through each patient's health journey. We pride ourselves on providing reliable and consistent service and making our patients feel secure while they receive comprehensive care from compassionate and knowledgeable physicians.
Humanity
We value equitability in care and strive to create a harmonious environment where our patients can find the safety and peace of mind they deserve.
Dedication
The team of medical professionals at Village Emergency Center has the drive to serve our communities with all-encompassing care. This is both our responsibility and our passion as healthcare providers.
Adaptability
Village Emergency Centers offers medical services for all of life's adventures. No matter what your emergency or everyday medical need is, Village Emergency Centers is both a solution and a resource for getting you the care you need.
Community
VEC is first and foremost a Houston emergency center for the community. We are here to serve the city of Houston and the surrounding communities to the best of our ability, using our unique talents and specialties to support one another and contribute to an environment that supports the well-being of doctors and patients alike.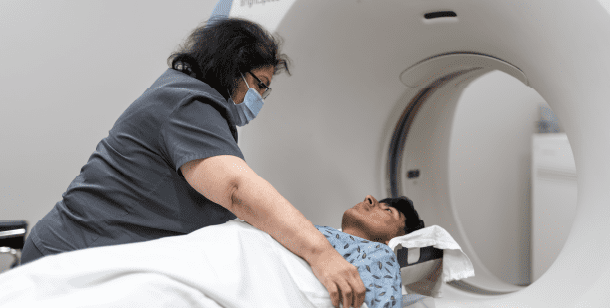 Get the Care You Deserve
Village Emergency Centers facilities are open 24 hours a day and seven days a week, so you can access the help you need and the care you deserve at any time. Our facilities also house state-of-the-art medical technology to ensure that you are getting the best medical care possible.
Our services include, but are not limited to, assistance with:
Abdominal Pain

Infections

Orthopedic Care

Pain Management

Emergency Care

Pediatric Care

Falls & Injuries

UTIs

Headaches

Women's Health
Our facilities are also fully equipped for diagnostic tests involving CT scans, ultrasounds, and X-rays.
Find Your Village Today
To get the help you need, rely on the Village behind you. You can find your nearest VEC location and find out more about our services by visiting our website.