Fans of the Houston Astros may be wondering how COVID-19 is going to impact their fun this baseball season! In this article, we're covering the Minute Maid Park COVID-19 Rules for 2023 to help keep Astros fans up-to-date on how they can stay safe and have fun until the very last inning.
COVID-19 Safety Requirements
To enter Minute Maid Park, park patrons are not currently required to be fully vaccinated against COVID-19 or present proof of vaccination upon entry. Additionally, it is not currently required for fans to wear masks while attending a game.
The choice to relax these restrictions has most likely been made as a result of the lowered COVID-19 threat level. However, visitors to Minute Maid Park are encouraged to take as many COVID-19 safety requirements as they feel are necessary for their personal comfort.
Below, we've outlined some of the ways you can stay safe while enjoying America's favorite pastime!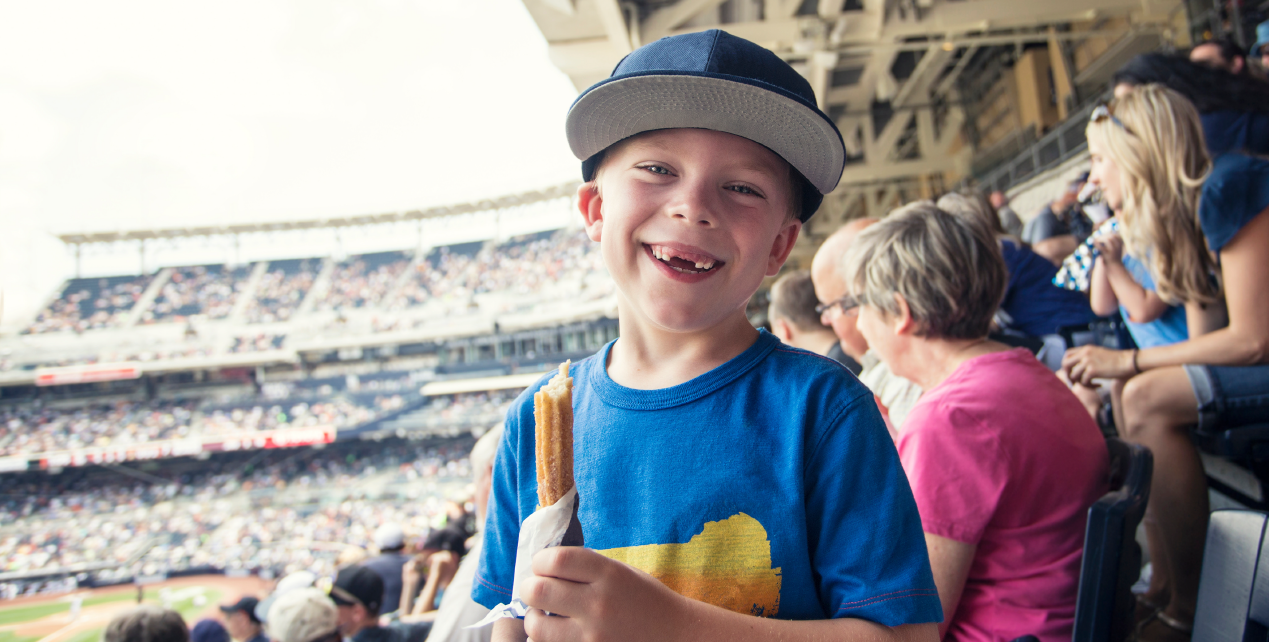 Ways to Stay Safe and Stop the Spread
To stay safe in Minute Maid Park, continue following the same health practices and precautions you've been taking against COVID-19 since its original outbreak.
Wash Your Hands
Washing your hands thoroughly and often can significantly help prevent the spread of COVID-19. The virus primarily spreads through respiratory droplets when an infected person coughs, sneezes, or talks. However, these droplets can also land on surfaces and objects, making hand hygiene crucial.
By washing your hands with soap and water for at least 20 seconds, you can remove any potential virus particles that may have settled on your hands. This simple yet effective measure reduces the risk of contracting COVID-19 and helps protect both yourself and others around you. Alternatively to washing your hands, you may also hand sanitizer to sanitize your hands and help prevent the spread of COVID-19.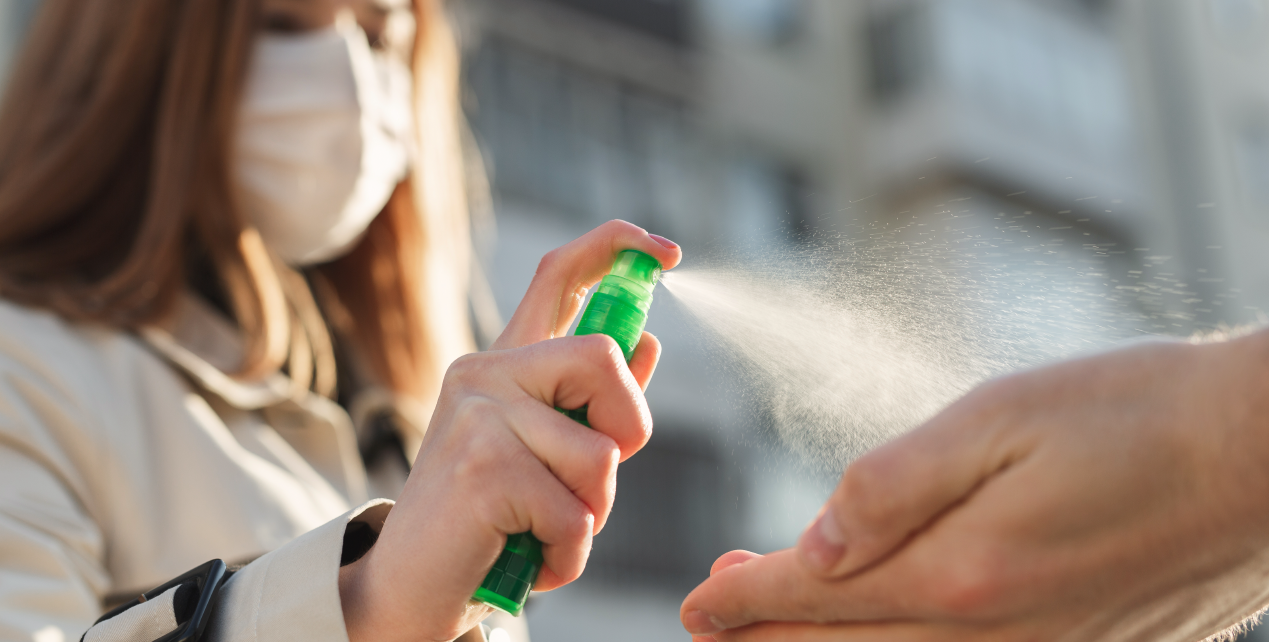 Wear a Mask
Masks act as a barrier between you and virus particles and can be worn by both those with COVID-19 and those without. When an infected individual wears a mask, it traps a significant portion of the respiratory droplets they exhale, preventing them from reaching others and potentially infecting them. Similarly, when an uninfected person wears a mask, the mask acts as a protective shield, reducing the chances of inhaling droplets.
Masks are particularly effective in situations where physical distancing is challenging, like when you're attending a home game at Minute Maid Park!
Practice
Social Distancing
By maintaining physical distance from others, individuals reduce the risk of inhaling droplets containing the virus. Keeping a safe distance of at least six feet will lower the likelihood of coming into contact with these droplets. Social distancing also helps to break the chain of transmission by limiting the opportunities for the virus to jump from person to person.
We understand that keeping six feet away from the next person will be difficult while sitting in the stands, but you can still practice social distancing when in public places around Minute Maid Park, such as the restrooms, snack stands, and when in line to purchase your tickets.
COVID-19 Symptoms? Take the Road to Village
If you or a loved one is experiencing severe symptoms of COVID-19, seek immediate testing and treatment from a Village near you. Common COVID-19 symptoms include:
Fever or Chills

Cough

Shortness of Breath

Difficulty Breathing

Fatigue

Muscle or Body Aches

Headache

Bwe Loss of Taste or Smell

Sore Throat

Congestion or Runny Nose

Nausea or Vomiting

Diarrhea
Our state-of-the-art facilities and board-certified ER physicians are ready to give you the care you deserve. Visit our website to learn more about our services.