Drownings in the Houston Area

In the last month of May 2019, we have seen several heartbreaking stories about children drowning in bodies of water surrounding the Houston area. As of June 16th, 2019, the count is 6 children and 4 adults. Houston's Chief of Police has named this ordeal a public health crisis and we agree. In order to do our part as first responders and fellow Houstonians, Village Emergency Centers would like to share methods of safety and prevention in order to put a stop to the number of drownings in the Houston area.
Water Safety for Adults
Just because you are bigger in size doesn't mean you don't run the same risk of drowning as children. Drownings can occur for many reasons, from strong currents to slipping into a pool by accident, so keep these tips in mind when you are splashing in the water.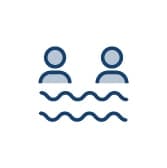 1. Have a swim buddy-going swimming by yourself increases your chances of drowning because no one is there to notice that you're in trouble. If you swim with a friend and are struggling, your friend can pull you out of the water or perform CPR if necessary.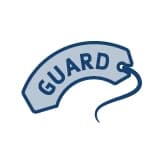 2. Swim in areas where a lifeguard is present- A lifeguard is trained to save your life in case of drowning. He or she is certified in first response methods such as CPR and is a great swimmer that can go in to save you without hesitation.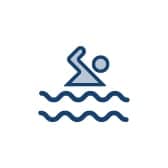 3. Don't be overconfident when swimming– know your limits when it comes to swimming. Don't try to show off, it's not worth risking your life. Even if you are an avid swimmer you should still take precautions, especially in bodies of water such as beaches and rivers as they can be unpredictable.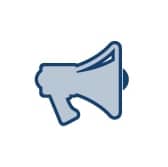 4. Take Swimming Lessons– Don't be embarrassed to learn to swim at an adult age. You can still take lessons at a local YMCA or gym that offers classes.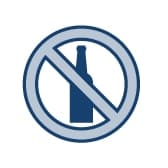 5. Do not consume alcohol when swimming– alcohol impairs your motor skills and your ability to think critically. You want to be as alert as possible in case of an emergency situation.
6. Wear a life jacket– Life jackets are not only for those that don't know how to swim; they are essential for boating. There is always a chance the boat you are in can capsize, so it's important to be prepared.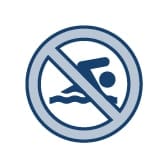 Pay Attention to the Signs– If the sign says, "Caution" or "No Swimming" do not ignore those signs. They are not trying to ruin your fun, they are placed there because they are looking our for your safety. Professionals inspect pools and bodies of water to verify which are safe for humans to enter.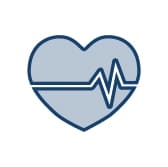 Learn CPR–You don't always have to rely on a professional to save the day, be proactive and take a class to learn cardiopulmonary resuscitation.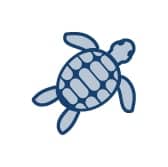 Remember that you are not alone in bodies of water– There are rocks, plants, and animals within these bodies of water that you must remain aware of and you must respect.
Water Safety for Parents with Children
Children are at high risk for drowning so it is the parents' responsibility to take the necessary precautions to protect the child from any danger. Here are things to keep in mind when going for a swim.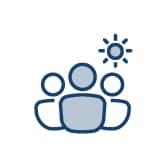 1. Supervise your child at all times- Children should never be left unattended. An older sibling is not a good alternative either. Children should be supervised by an adult at all times during pool parties, trips to the beach, and while swimming in rivers. Many tragedies have occurred due to neglect.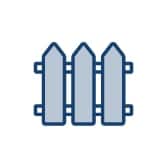 2. Install a fence around your pool- An effective way to prevent accidents is to prevent your child from wandering into the pool when you are not around is by fencing your pool. A barrier surrounding your pool that is tall enough for your child to not be able to climb is ideal.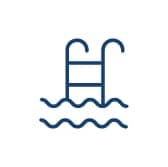 3. Block pool access- use covers for your pool that cut off water access when not in use, this way children cannot fall in. If you are using an inflatable pool, empty it out after it's done being used.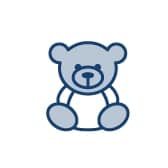 4. Remove toys from bodies of water- Toys lure children, so remove them from the edge of the pool or beach in order to prevent your child from trying to grab them.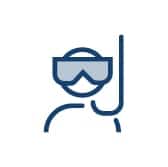 5. Teach children to swim- It's always best to teach children to swim as early as possible so they are comfortable in the water. Houston is a city with lots of water attractions, swimming pools, and beaches nearby. Children will encounter them sooner or later so it's best to give them the tools and skills they need. Swimming should be fun for your children!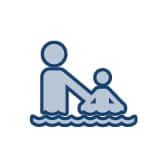 6. Swim with your child- This is a great way to supervise and bond with your child. You get to have the best of both worlds!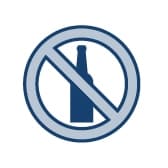 7. Stay Sober– If your child needs rescuing, you need to be sober enough to be able to swim and save them.
Doing Our Part
As an emergency center, we feel it is our duty to provide you with the utmost helpful information to keep you and your family safe, especially during a crisis like the drownings in the Houston area.
When You Need to Stop by an ER
Stop at any of our 3 locations if you need emergency care. It is our sole duty to aid you in high-risk situations. Our River Oaks emergency room, Katy emergency room, Clear Creek emergency room, and our new Jersey Village emergency room are ready to assist you at a moment's notice. At Village Emergency Centers, we strive to provide you and your loved ones quality medical emergency care.
Our emergency centers are conveniently open 24/7 and accept walk-ins because we know emergencies are not events that can be planned. Get directions here to visit one of our locations.